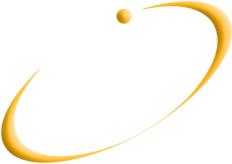 Atiel Login
Please enter your details to log in to the Members area of the Atiel website. If you do not have a username/password, please use the form on the right to enquire about Membership.
Membership enquiries
Membership of ATIEL is open to any lubricant manufacturer or marketer with an official presence in the European market.